For the safety of our customers, employees and community, our locations are open by appointment only. Our employees will be practicing safe social distance when working with customers. We are available for consultations and questions over the phone or via email during our regular business hours.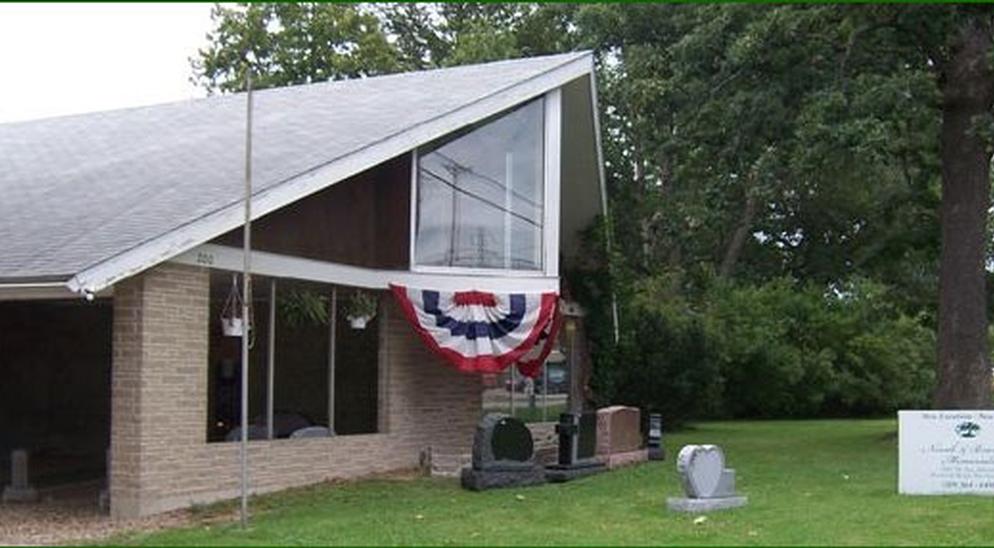 Novak and Brannon Monuments has made "Monumental Moves" in Eastern Iowa with its new location at 200 7th Ave., Marion in the former Berger Furs Building.
The Novak name has had a long, strong presence in the Cedar Rapids area with a proud history of providing families with personalized service and quality memorials since the 1930s'.
From their Czech Village history to their new location on Bus. Hwy. 151 in Marion, they also celebrate 2 family heritages coming together as Brannon Monument Co. of Dubuque has acquired Novak's, to form Novak and Brannon Monuments.